DID NUMBERS | RISK-FREE | CALL FORWARDING | CALL RECORDING | HD CALL QUALITY
Call Now For Details
An international DIDs number is a toll-free or local VoIP number that allows you to forward calls to any location worldwide. No matter which location your DIDs numbers forward calls to, your callers only pay local call rates. VoIP DID numbers include incoming call forwarding and outbound VoIP calling features.
Delivery to cloud
Our cloud technology, combined with traditional telephony infrastructure allows you to control and direct calls made to your phone numbers by using our web-based, simple to use online tools. Incoming calls to virtual numbers may be forwarded to your own network using VoIP, over the public internet, or via a direct peering. In addition, virtual numbers may be forwarded to landlines or mobile phones anywhere in the world, at low pay-per-minute rates. Virtual numbers can be used with our advanced cloud-based phone system, offering full PBX features such as voice menus, call recording, voice mail, call center, and conferencing. Virtual Numbers are compatible with any SIP-based IP Phone, softphone, or our dedicated mobile app.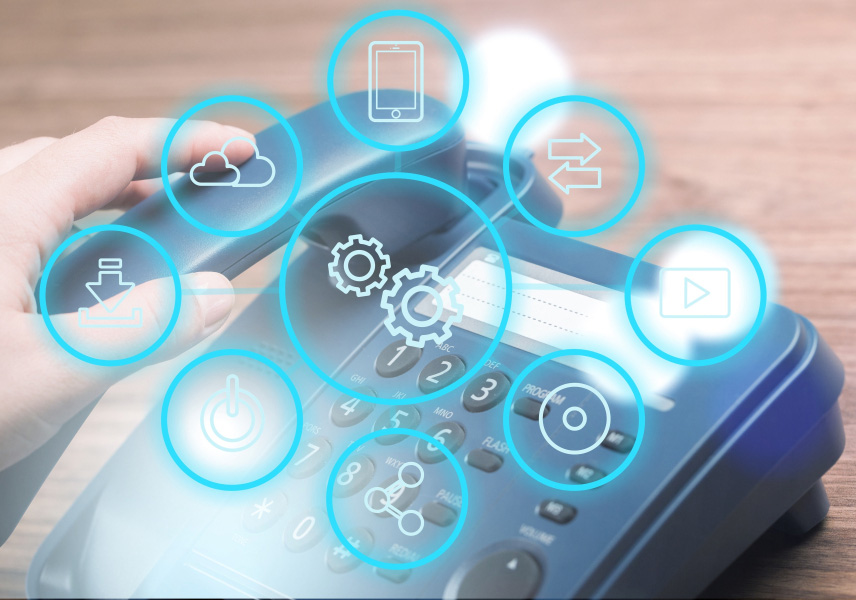 DIDs Phone Lines Backed by a Global VoIP Network
There's a reason that over 3,000+ companies worldwide trust AlxTel as their DIDs number provider. Direct interconnects with Tier 1 carriers around the world allow AlxTel to deliver reliable, high-quality business phone service globally. Our customers get the best in VoIP number reliability and failover provisioning, including fully redundant call routing and 24/7 fraud monitoring.
How to Buy a DID Number Now
AlxTel makes it quick, simple, and affordable to get DID numbers for your business.
Using a DID number for business
The fact that a DID number gives you a presence in a specific location through its associated area code can be a big advantage for businesses.
If you want to attract customers in another country, you may face an uphill struggle, as people may not want to pay international call rates in order to reach you – and they may not trust calls from international numbers. However, if you buy a DID number in that country and have all calls routed through to your office PABX, it will appear as if you're local. Callers to the DID number will then be charged based on the number's area code; they won't be charged to forward that call to your real location.
The use of DID numbers can also combat prejudices that may be inadvertently created when certain area codes are perceived as being more valuable than others. Because DID numbers hide your real location, you can lock down a number that appears to originate in a prestigious district, while running your offices in more remote areas where you can access both lower rents and workers whose lower costs of living produce lower wage expectations.
DID numbers are particularly useful for businesses that operate offshore call centers, as they can periodically and automatically switch the destination of calls to a DID number. This makes it possible to forward calls to offices in different time zones at different times of the day, facilitating around-the-clock service without requiring employees to work at night.
Need support?  You are our priority, We've got you covered.
Rapid response time to service requests, responding to all customer feedback to get in touch.
Our goal is to supply you with the best possible customer service across all our products and solutions. We look forward to helping you make the most of your AlxTel platform.