APP STRATEGY | DESIGNING & DEVELOPMENT | SUPPORT & MAINTENANCE | APP PORTING
Call Now For Details
Mobile Application Development With
Alxtel
A successful mobile app combines three aspects in a smart way: market, user, and the product itself. All these factors need to work together to give users a unique value, great usability, and good performance. With the right tools and methodologies, you can be sure that your product is well-built and well-fitted to the market need.
Your brand at their fingertips
Smartphones have revolutionized the market of mobile devices and given a new meaning to mobile phones. These handhelds combine mobile phone and computer features, expanding the functionality of a conventional mobile phone and providing enhanced features to its users. Modern smartphones resemble more tablet PCs and offer smartphone users ample opportunities to leverage their capabilities. In the last few years, mobile apps development and mobile commerce have boosted the market for smartphones. We develop iOS & Android mobile apps for various operating systems and mobile platforms, using creative designing, swift & efficient planning, effective mobile solutions, and our development team's proficiency and expertise.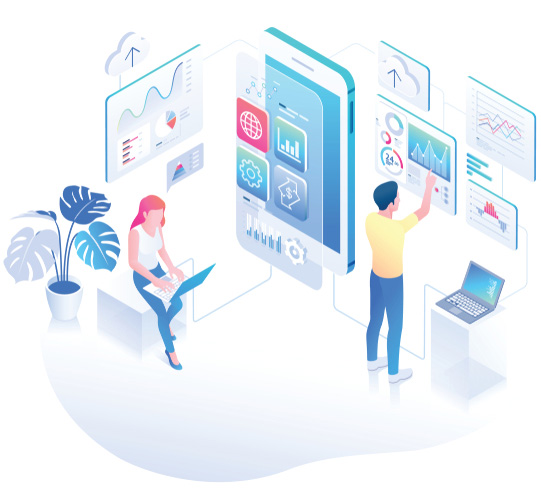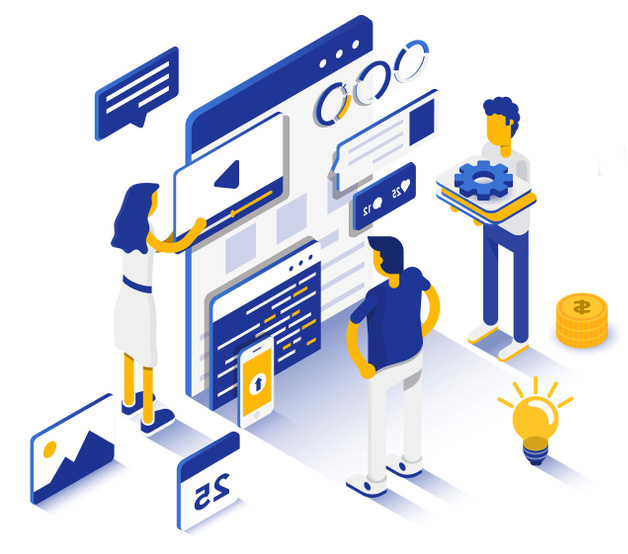 Next-Generation Mobility Solutions
Modern business users consider the ability to interact with customers, employees, assets, products, and other businesses in real-time, anytime, and from any location a basic requisite. They expect to pay as they say, virtually be there, and essentially get all tasks done in micro-moments. Mobile Centric Digital Transformation has become the defining enterprise mobility catalyst. However, to capture the real value of mobile, organizations need a mobile-first-mobile-must strategy that can foster professional efficiency, business enablement, and collaboration.
We are ready to advise, speed up projects, and solve your problems. Our mobile apps are smart, well-performing, and usable.
We are true mobile app experts ready to build, advise and help grow your business. We will ask the right questions and suggest the best options for your idea and business strategy.
Frequently Asked Questions
Need support?  You are our priority, We've got you covered.
Rapid response time to service requests, responding to all customer feedback to get in touch.
Our goal is to supply you with the best possible customer service across all our products and solutions. We look forward to helping you make the most of your AlxTel platform.