HIGH PERFORMING |  INTUITIVE | SECURE WEB SOLUTIONS | PORTAL DEVELOPMENT
Call Now For Details
The right custom web application can help your business to grow exponentially by deepening and enriching your relationship with your customers and scaling your operations. But this requires an in-depth knowledge of your business, and a thought partner capable of seeing the potential from your point of view.
Don't just build a web app – build an innovation that amplifies your business.
AlxTel understand your needs to move beyond the bricks-and-mortar inlet to future-proof your business and put in the right solutions and technologies to give you an edge over your competitors. We work with you to come up with a solution that best suits your business model, size, and customers. Our expertise lies in our in-depth knowledge, vast experience, and exposure in automating business processes, offering effective web solutions to transform them into your business objectives. We have an adept team with best of breed technologies to improve the growth story of your business.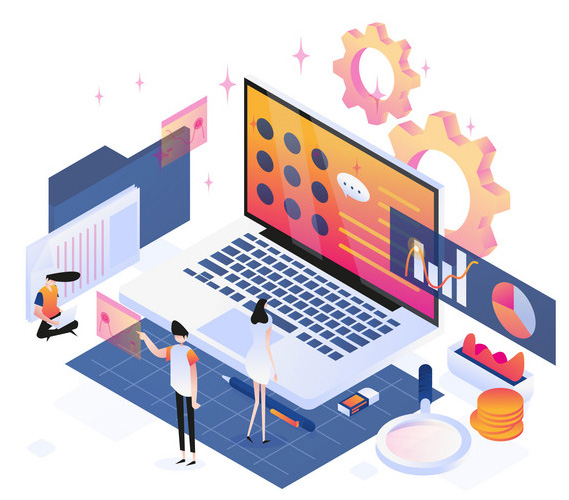 Our Web Application Development Services
With over years of involvement in web development, AlxTel has enough expertise to develop different ideas into perfect web apps. We also resolve business issues, and ready to achieve your expectations and quality standards. Outstanding usability, security, and real-time responsiveness will smooth the process of your web app.
Advantages of Custom Application Development With Alxtel
We approach every working client relationship as a partnership and have many returning and highly satisfied customers. Our development schedule is tailored to you, and we focus on measurable benchmarks to define successful outcomes.
Draw users in with cutting-edge design and functionality

On-time delivery of 4500+ projects

End-to-end development with the latest technologies

Fully-functional site tailored to each client partner's needs

Transparent progress tracking via chat, Skype & phone

Coding and plugins optimized for your goals

All code is 100% W3C-compliant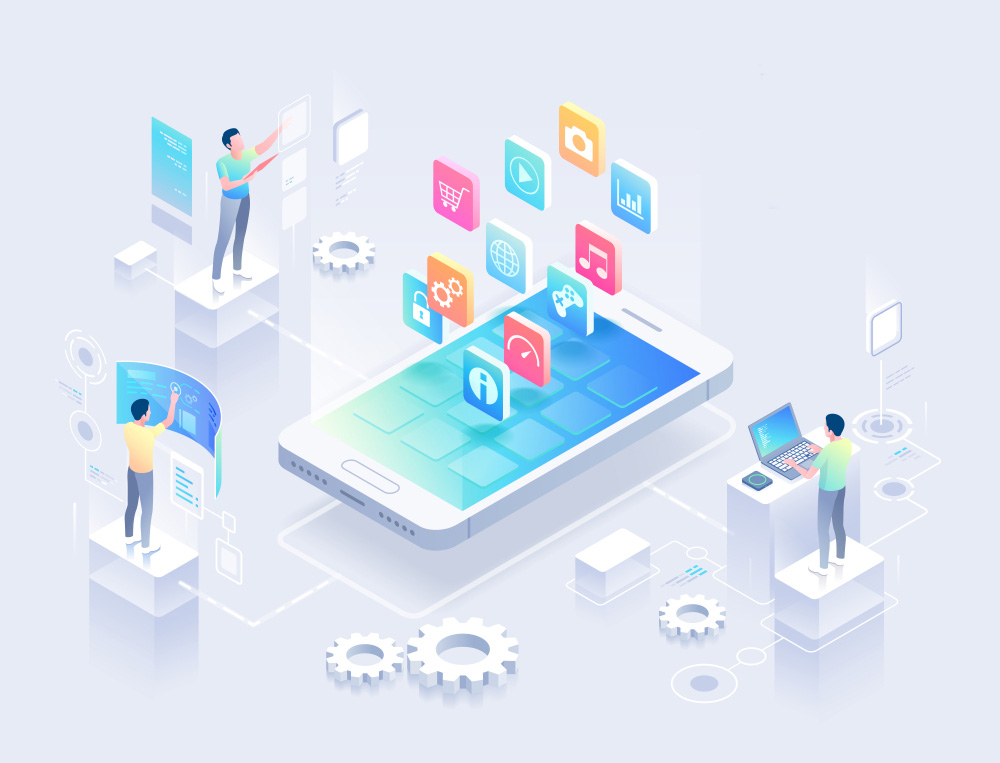 Frequently Asked Questions
Need support?  You are our priority, We've got you covered.
Rapid response time to service requests, responding to all customer feedback to get in touch.
Our goal is to supply you with the best possible customer service across all our products and solutions. We look forward to helping you make the most of your AlxTel platform.