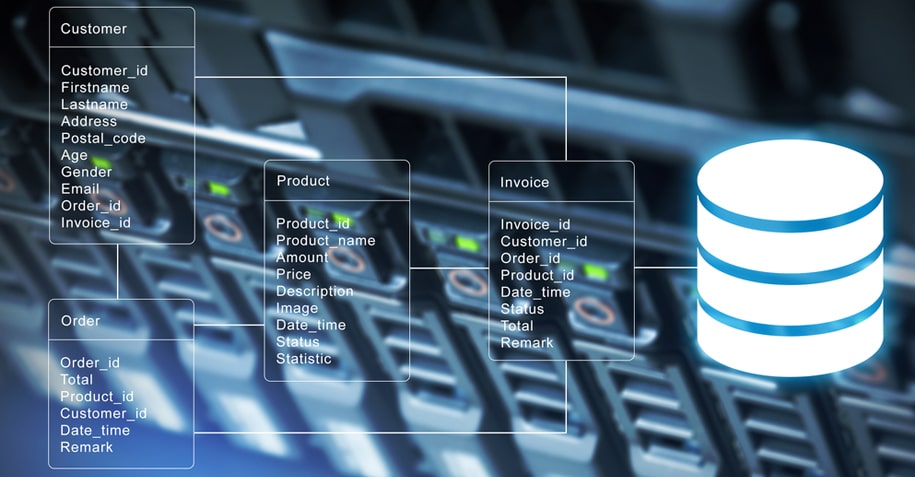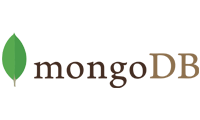 Build faster. Build smarter.
Get your ideas to market faster with a developer data platform built on the leading modern database. Support transactional, search, analytics, and mobile use cases while using a common query interface and the data model developers love.
We are close to where you do business. MongoDB has more than 33,000 customers in more than 100 countries. The MongoDB database platform has been downloaded over 240 million times and there have been more than 1.5 million MongoDB University registrations.
Built by Developers, for Developers
With a document data model that maps to how developers think and code and a powerful, unified query API, MongoDB powers faster, more flexible application development.
Transactional, analytical, full-text search, time series, and more.

Consistent Query API experience for all operations, with idiomatic language support.

Run confidently in production with built-in replication, sharding, indexing, performance tools, and more.
Data solutions tailored for your Business
Whether you're pushing the boundaries of customer experience or building mission-critical applications, MongoDB is the data foundation for any industry
De-risk your modernization: Iterative modernization enables financial firms to innovate while modernizing — with immediate gains and less risk.

Use cases: From legacy modernization to IOT data to single view, learn how you can use MongoDB.

Industries: MongoDB helps remove barriers to innovation for organizations in any industry.
Fill the below form for the offer
Working with data doesn't need to be hard
Our guiding principle is to help developers solve their data challenges. Here's what you can do with MongoDB
Build Faster
Ship and iterate 3–5x faster with our flexible document data model and a unified query interface for any use case.
Scale Further
Whether it's your first customer or 20 million users around the world, meet your performance SLAs in any environment.
Sleep Better
Easily ensure high availability, protect data integrity, and meet the security and compliance standards for your mission-critical workloads.