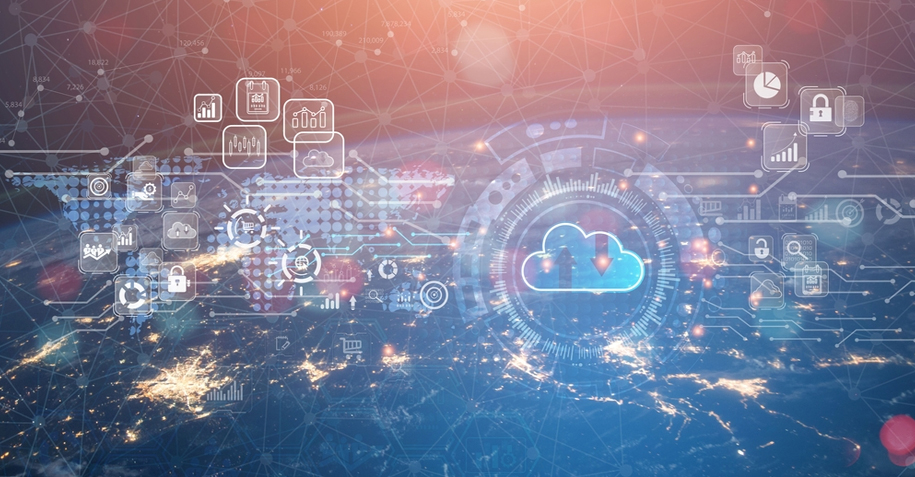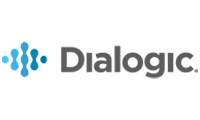 Dialogic Enabling Agility
Dialogic is a leading cloud-optimized solutions provider for real-time communications media, applications, and infrastructure to service providers, enterprises, and developers around the globe. Based in Parsippany, NJ with offices worldwide, Dialogic works with 48 of the world's top 50 mobile operators, and nearly 1,000 application developers build and deploy on agile networks. Our global team of professional services experts is ready to help you with unparalleled support and consulting so you can get the most out of your network investment. Dialogic provides following types of services to its valuable customers:
Application Development and Delivery: Build your next communications application with Dialogic. We deliver both custom and pre-packaged applications, and offer solutions and services to securely and cost-effectively deploy your next application.

Rich Multimedia Applications: Dialogic is number one in the industry in software-based media processing solutions. Let us show you how our voice and video solutions can bring agility and flexibility to your network.

Seamless Connectivity: With Dialogic service provider infrastructure solutions for IMS/VoLTE and NGN networks, increase connectivity between mobile, fixed, next gen, and Over-the-Top players in an ecosystem that was not possible with legacy TDM and GRX networks.

Professional Services and Support: Dialogic Pro Services provide turnkey planning, deployment, optimization, and management of your network with a 24×7 global team of technical and operational experts.
Fill the below form for the offer
Dialogic Product Portfolio
Dialogic offers one of the richest portfolios of communications products that elevate the performance of your most innovative mobile, video, IP and TDM solutions. Our products are designed to exceed the most demanding needs of any-to-any connectivity across multi-generational networks.
Dialogic Solutions
Dialogic's pioneering technology, coupled with the power of its open systems approach to product development, has made it a catalyst for its customers and partners to innovate as they deploy networks and develop revolutionary communications applications. Among the ground-breaking technology and solution areas that Dialogic has championed are Voice over IP, the integration of Video with Voice, WebRTC, moving infrastructure to the cloud, LTE roaming and interworking, and IPX enablement.
IMS-VoLTE and NGN

Multimedia & WebRTC

Applications for Service Providers and Enterprises
Support Services

NFV & Cloud Enablement