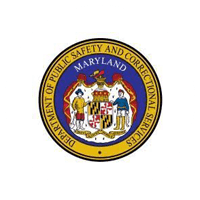 Department of Public Safety & Correctional Services (DPSCS)
PBX IV Functional Area 2-Manufacturers Extended Warranty And Maintenance Services
Our Winning Award
AlxTel is a leader in offering effective solutions to customers in the local and public sectors. effective probation/parole supervision, and proven rehabilitative and maintenance program for the award amount of $148,556.89 by the Department of Public Safety & Correctional Services
Contract Title: The Polycom Devices Back To Warrantable Status & Maintenance Services.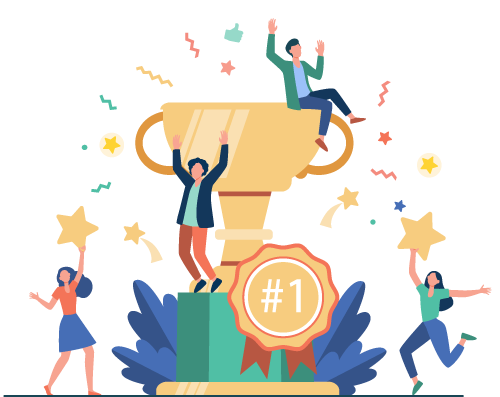 Future Proofing
As we continue to develop and enhance our solutions, it is even more important that your systems are protected by a valid warrantable status and support giving you peace of mind, the knowledge that you can access expert technical help when required, and protect your investment by ensuring you can upgrade to the latest features, enhancements and software updates developed by Polycom as they are released – with significant cost savings compared to purchasing major releases and upgrades.
Increased Satisfaction
Our experience shows that customers supported by maintained services are more satisfied, as they receive a better level of service, while reducing the impact of any downtime, securing the fastest path to resolution to comply and conform to expected service level requirements in place with most organizations. Moreover, it facilitates access to the highest level of support services, including high level engineers and subject matter experts, providing peace of mind knowing you have the resources and services available to you when needed.
Need support?  You are our priority, We've got you covered.
Rapid response time to service requests, responding to all customer feedback to get in touch.
Our goal is to supply you with the best possible customer service across all our products and solutions. We look forward to helping you make the most of your AlxTel platform.