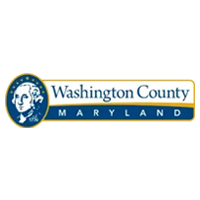 Washington County
VMware/vSphere 7 Enterprise Plus
Our Winning Award
AlxTel is excited to announce that we won the VMware/vSphere 7 Enterprise Plus contract award for the amount of $17,500.00. VMware offers a breadth of digital solutions that powers apps, services, and experiences which enable organizations to deliver the best customer service and empower employees.
Contract Title: VMware/vSphere 7 Enterprise Plus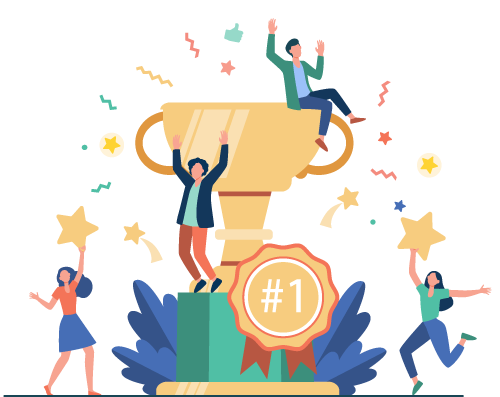 Washington County
The vision of Washington County Government is to become the regional leader in providing and coordinating efficient and effective public services in an open and cooperative manner.
Supporting and strengthening individual and community self-reliance and responsibility; promoting education, economic opportunities, public health, safety and welfare; protecting the environment and cultural resources we share; and planning for future urbanization and a culturally diverse population.
VMware streamlines the journey for organizations to become digital businesses
VMware streamlines the journey for organizations to become digital businesses that deliver better experiences to their customers and empower employees to do their best work. Our software spans App Modernization, Cloud, Networking & Security and Digital Workspace. VMware provides the following solution to their valuable customers:
App Modernization: Modernize application development to accelerate digital innovation.
Cloud: Build and deploy your apps more securely and consistently on any cloud.
Networking: Connect and secure apps and data, regardless of where they run, from data center to cloud to the edge.
Security: Leverage your infrastructure to protect apps and data from endpoint to cloud.
Anywhere Workspace: Enable employees to work from anywhere with secure, frictionless experiences.
Telco Cloud: Deliver any application on any cloud—from the core and the RAN to the edge.
Need support?  You are our priority, We've got you covered.
Rapid response time to service requests, responding to all customer feedback to get in touch.
Our goal is to supply you with the best possible customer service across all our products and solutions. We look forward to helping you make the most of your AlxTel platform.