INCREASE SECURITY | INCREASE AGILITY | INCREASE RELIABILITY | OPTIMIZE COST
Call Now For Details
End-User Computing (EUC) services offer secure access to the applications and desktops to the workforce that needs to get their job done. With AlxTel EUC services, workers can be productive from any supported device while increasing IT agility and organizational security.
Why is end-user computing important?
With this approach, the range of systems that are responsible for daily operations are identified and optimized. Along with the user desktops in a solution that delivers the performance that users need. When using an HCI platform, the skills required to maintain the EUC environment are minimal. And the skills required to maintain operations are lower. Developments in cloud technology and integration have also greatly impacted EUC. Organizations now need multiple options to help enable worker productivity while also securing data, lowering costs, and managing highly variable workloads.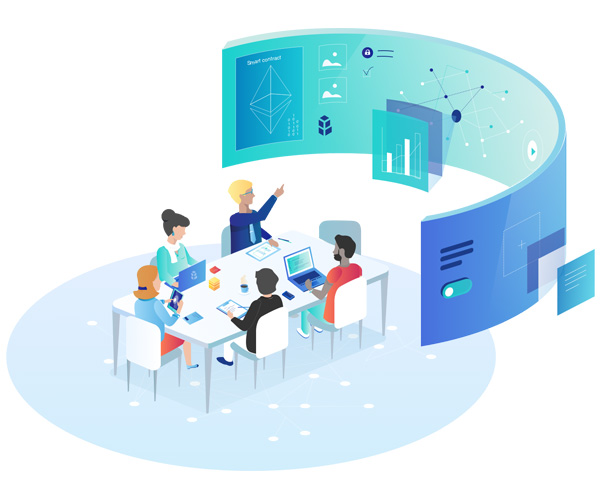 The benefits of a new, hybrid approach
If you are expanding your operation into the cloud to maintain business continuity due to either planned or unplanned events, then AlxTel EUC solution will allow you to run the most demanding.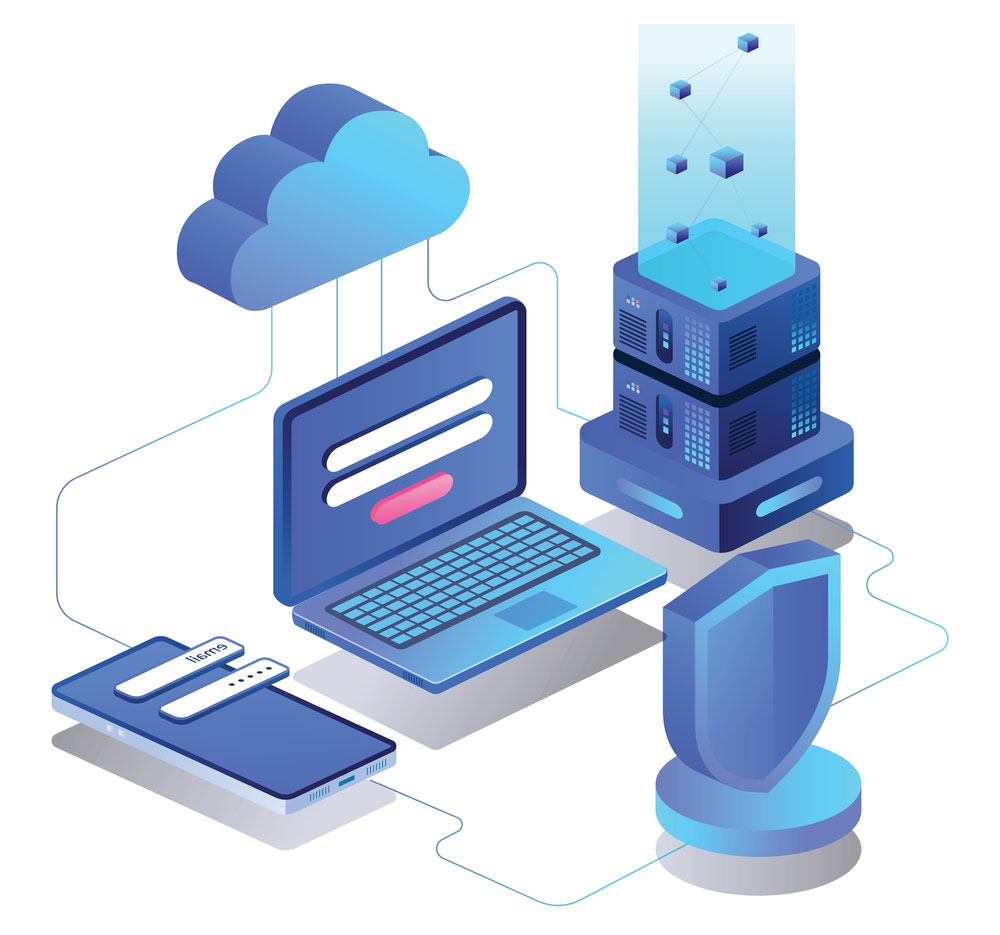 Alxtel Endpoint Solution
AlxTel can help you in all stages of your VDI strategy. it also includes assessment and design services, proofs of concept, and implementation. Regardless of which types of platforms your organization relies on. Our endpoint management services will give you unsurpassed visibility into and control over assets, this will ensure they are up-to-date with the latest operating system, application and security patches.
End-user computing use cases
Many organizations are investigating how to use a hyper-converged infrastructure (HCI) platform for their EUC-/DI initiatives. A few key use cases illustrate the value of building this solution. That is design to support mixed workload environments without the need for specialized knowledge of computing, network, and storage platforms.
Remote offices
For organizations that have diverse physical footprints. It is challenging to deliver consistent digital workplace resources. A EUC/VDI solution offers an opportunity to deliver improved consistency in the desktop and access to user applications in remote offices. It is easy to add new users and minimize troubleshooting tasks.
Contingent Workforce
Many organizations are turning to contingent workers such as contractors and temporary staff to increase agility, save money, and capitalize on opportunities to grow. EUC services enable organizations to onboard and support this workforce without the burden of buying, shipping, and managing additional devices.
Workforce Continuity
Nowadays, organizations need options that enable employees to work from any location while remaining secure and productive. We provide a set of solutions built on top of the Cloud to quickly, securely, and cost-effectively allow remote work and make sure workforce continuity.
Contact Center Agents
Contact center agents are required to be physically in the contact center office hooked up to a phone at their desk, but today our customers are using Amazon WorkSpaces to enable their virtual contact agents to access.
Need support?  You are our priority, We've got you covered.
Rapid response time to service requests, responding to all customer feedback to get in touch.
Our goal is to supply you with the best possible customer service across all our products and solutions. We look forward to helping you make the most of your AlxTel platform.