Why Enterprise
Content Management
Most companies determine that they need a strategic enterprise content management (ECM) solution. After they have identified an overarching business challenge, like handling too much paper or unstructured information. This causes bottlenecks when trying to process, access or store the information.
Gain better insight, interaction and understanding.
Every organization has a variety of business objectives that tend to be separated by unique business drivers, digital strategies, and operational objectives. Without a unified strategy or program. This can often lead to disparate tools. Processes and silos of information across the corporate enterprise. This trend is leading organizations to realize the need for a better understanding of their content, its value, what's sensitive vs. what's not, and what needs to be protected.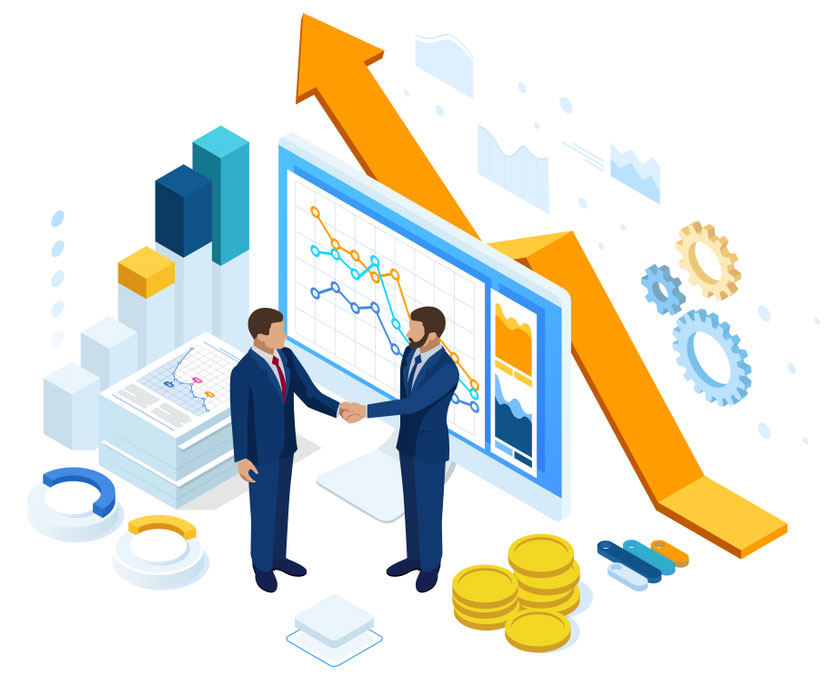 Best of Enterprise Content Management
The best ECM software allows organizations to integrate the enterprise processes that produce information with a central content management platform, improving information access, bridging isolated process siloes and ensuring governance is applied, wherever and however content is created.
Features Of ECM
Solving this challenge requires a fresh approach that goes beyond a single platform or technology, to encompass a holistic view the new enterprise. You need a methodology that redefines the concept of enterprise content management, provides insight and the role of governance.
AlxTel Content and Governance solution areas
AlxTel consultants bring experience and best practices to help clients develop an effective Content Management program that can help organizations develop a strategy and roadmap to bring people, process and technology into a managed program that ensures your content is managed and understood.
Content solutions help organizations transform the way they work by putting strategies into motion to capture, protect, activate, analyze and engage content for greater insight and action.

Governance solutions help organizations manage their business information from creation to disposition, and address challenges in records management, electronic discovery, audit and compliance.

Consulting services include developing new strategies or re-evaluating your existing one's through assessments, roadmap development and planning. Our goal is to help your organization develop an effective program that combines people, processes and technology into one effective solution driving productivity through automation, improving business insight, and reducing cost of compliance.
Need support?  You are our priority, We've got you covered.
Rapid response time to service requests, responding to all customer feedback to get in touch.
Our goal is to supply you with the best possible customer service across all our products and solutions. We look forward to helping you make the most of your AlxTel platform.