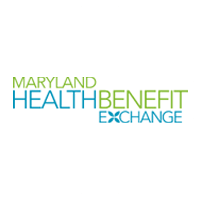 Maryland Health Benefit Exchange (MHBE)
Scanbot SDK
Our Winning Award
AlxTel is excited to announce that we won Scanbot SDK contract of amount $70,980.00. Scanbot SDK is a trusted partner for all your barcode scanning, document scanning, data extraction and data capture needs. With the Scanbot SDK, you can capture analog data on any mobile device.
Contract Title: Scanbot SDK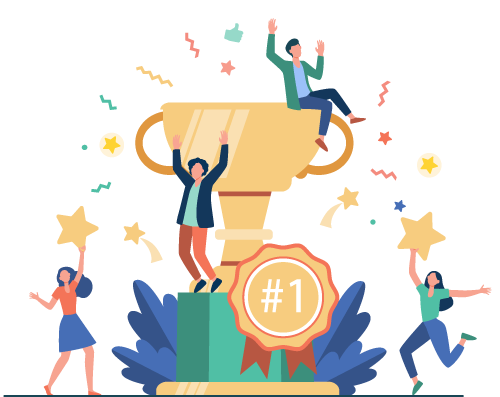 Maryland Health Benefit Exchange
Maryland Health Benefit Exchange MHBE is responsible for the administration of Maryland Health Connection, the state's health insurance marketplace, under the Patient Protection and Affordable Care Act of 2010 (ACA). MHBE works with Maryland Department of Health, Maryland Insurance Administration, Department of Human Services and stakeholders statewide.
The MHBE will ensure that all populations can access health coverage by requiring cultural competence in its operations and outreach, and a simplified process to determine eligibility for free or low-cost health insurance.
It is the only place where Marylanders can access financial help to make coverage more affordable. Once an individual or family selects one of the many private health plans or programs that best meets their needs, they may enroll directly through Maryland Health Connection. Small businesses may utilize Maryland Health Connection for Small Business to select plans that meet the needs of their employees and provide tax credits to reduce the cost of employer-sponsored coverage for qualifying businesses.
Digitizing business processes with Scanbot SDK
Scanbot SDK help enterprises all over the globe to cut their manual data entry costs. With the Scanbot SDK, you can capture analog data on any mobile device. Scanbot SDK is now used by more than 200+ enterprise customers from all over the world. No matter whether need Barcode Scanning, Document Scanning or Data Capture – we have solutions for all your mobile data capture needs and requirements.
Discover our products and let us become your trusted partner for mobile scanning and data capture technology. Scanbot's state-of-the-art software turns any mobile device into a scanner with features like Document Scanning, Barcode Reading, and Text Recognition. Mobile data capture has never been faster or more precise.
We know that privacy & absolute data security are crucial for enterprises. That's why we never process, track, or store any data on any third-party server. We Apply every update in your testing environment first to verify its integrity and We never have access to any data from scans in your application
Need support?  You are our priority, We've got you covered.
Rapid response time to service requests, responding to all customer feedback to get in touch.
Our goal is to supply you with the best possible customer service across all our products and solutions. We look forward to helping you make the most of your AlxTel platform.