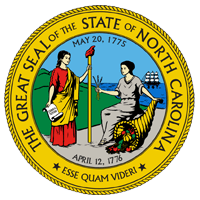 State of North Carolina Department of Health and Human Services (NCDHHS)
IT Asset Management using Lansweeper
Our Winning Award
AlxTel is excited to announce that we have won the contract for Lansweeper Licensing Renewal contract of providing services in accordance with all terms and conditions on State of North Carolina Department of Health and Human Services (NCDHHS). AlxTel is a leader in offering effective solutions to customers in the local and public sectors. Customer-based facilities increase company efficiency of multiple sizes.
Contract Title: Lansweeper Licensing Renewal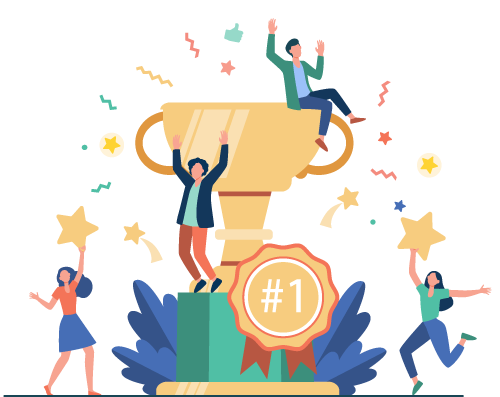 State of North Carolina Department of Health and Human Services
The Department of Health and Human Services manages the delivery of health- and human-related services for all North Carolinians, especially our most vulnerable citizens – children, elderly, disabled and low-income families. The Department works closely with health care professionals, community leaders and advocacy groups; local, state and federal entities; and many other stakeholders to make this happen.
The Department is divided into 33 divisions and offices. NCDHHS divisions and offices fall under six broad service areas – Health, Opportunity and Well-Being, Medicaid, Operational Excellence, Policy and Communications and Health Equity. NCDHHS also oversees 14 facilities: developmental centers, neuro-medical treatment centers, psychiatric hospitals, alcohol and drug abuse treatment centers, and two residential programs for children.
IT Asset Management using Lansweeper
How Lansweeper Benefits your Business:
Increase Visibility: Eliminate the blind spots from your environment and discover assets you didn't even know about.
Boost Productivity: Automate recordkeeping, reporting and other tedious tasks to make time for what you do best.
Reduce Risk Exposure: Identify risks, vulnerabilities and non-compliance issues before they become a problem.
Cut Costs: Reveal needless expenses, support budgeting decisions and manage your IT cost-effectively.
The Purpose of IT Asset Management
IT asset management (ITAM) is the management of all your IT hardware, software, and networking devices. The purpose is to ensure that your IT assets are implemented, supported, upgraded, and discarded when needed. In other words, you can proactively manage any IT asset's lifecycle. IT Asset Management helps you save money by tracking all your software and hardware assets in order to optimize them. Stop spending money on devices that you're no longer using.
Need support?  You are our priority, We've got you covered.
Rapid response time to service requests, responding to all customer feedback to get in touch.
Our goal is to supply you with the best possible customer service across all our products and solutions. We look forward to helping you make the most of your AlxTel platform.